Conducting audits has never been so easy
Thanks to the Pulse mobile application, you will not only conduct an audit, but also address the noticed non-compliances and track the history of audits in any given area.
Convenient auditing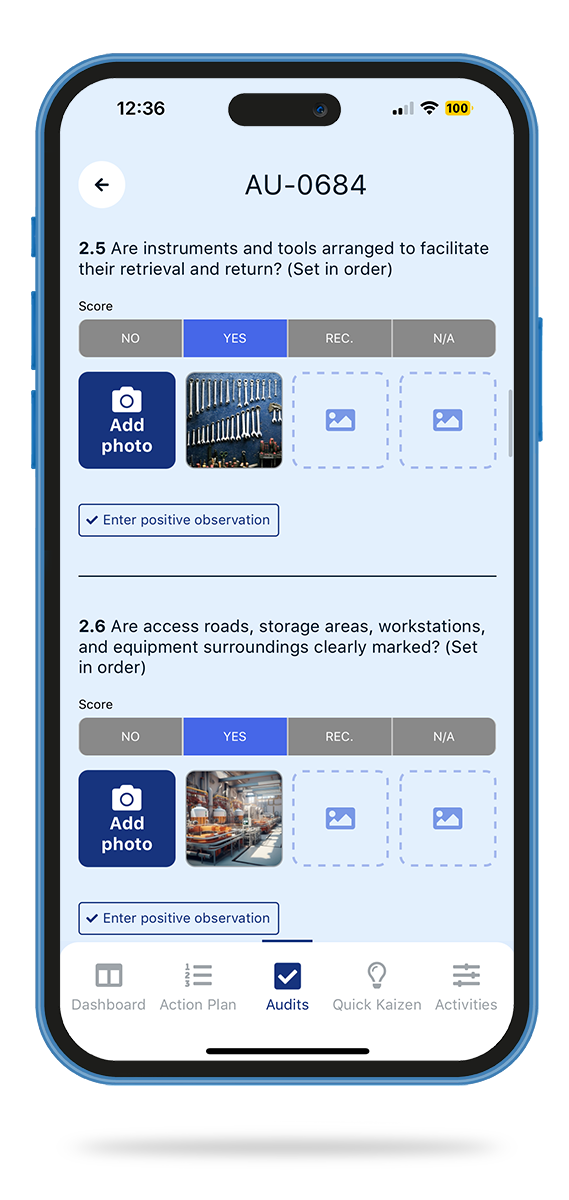 The mobile application includes scheduled audits assigned to you, while allowing you to perform ad-hoc audits.
Using the transparent and convenient to use view of the questionnaire, you will efficiently go through subsequent audit questions by entering observations and attaching photos of non-compliances.
You can easily check the result of the previous audit, which will help you verify whether previously noticed non-compliances have been eliminated. A link to the previous audit results is provided directly on the audit start screen.
Transparent audit questionnaire
Easy access to previous audit results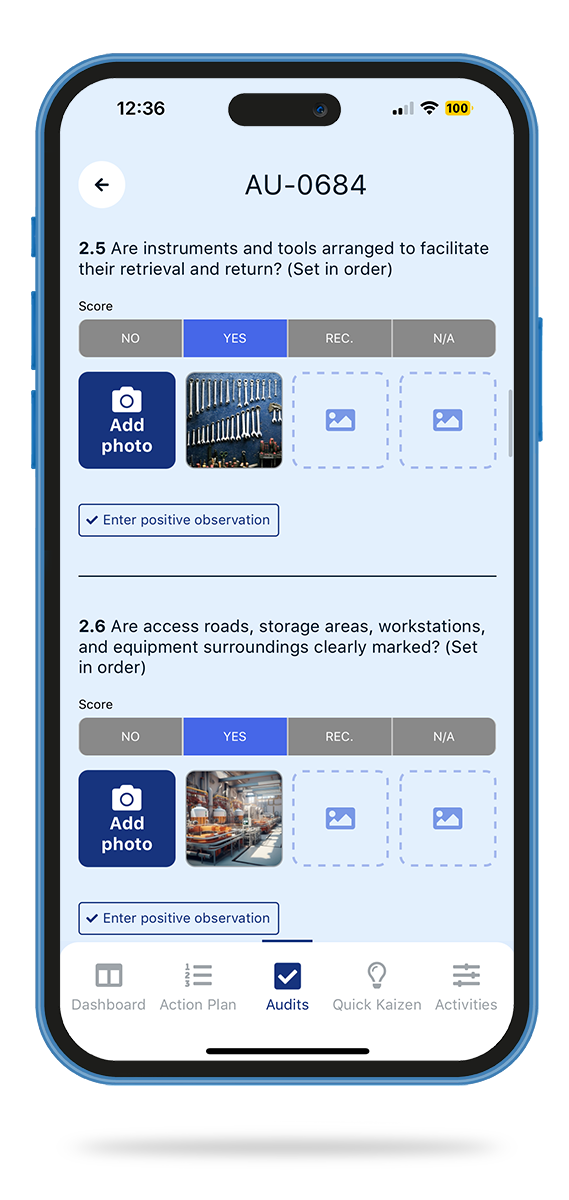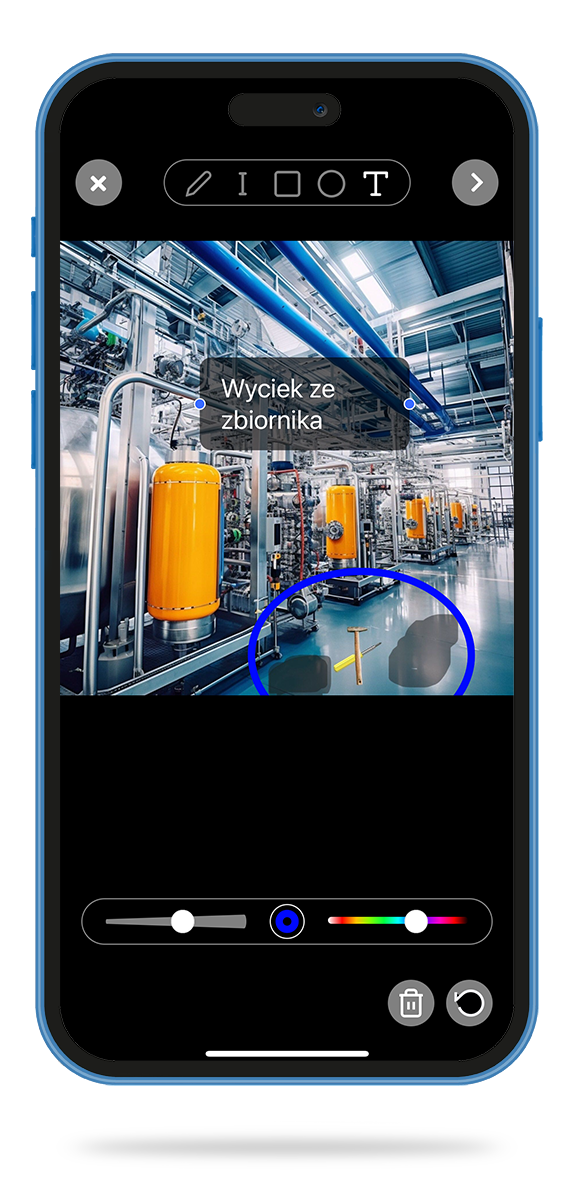 Non-compliance photos with annotations
A picture is worth a thousand words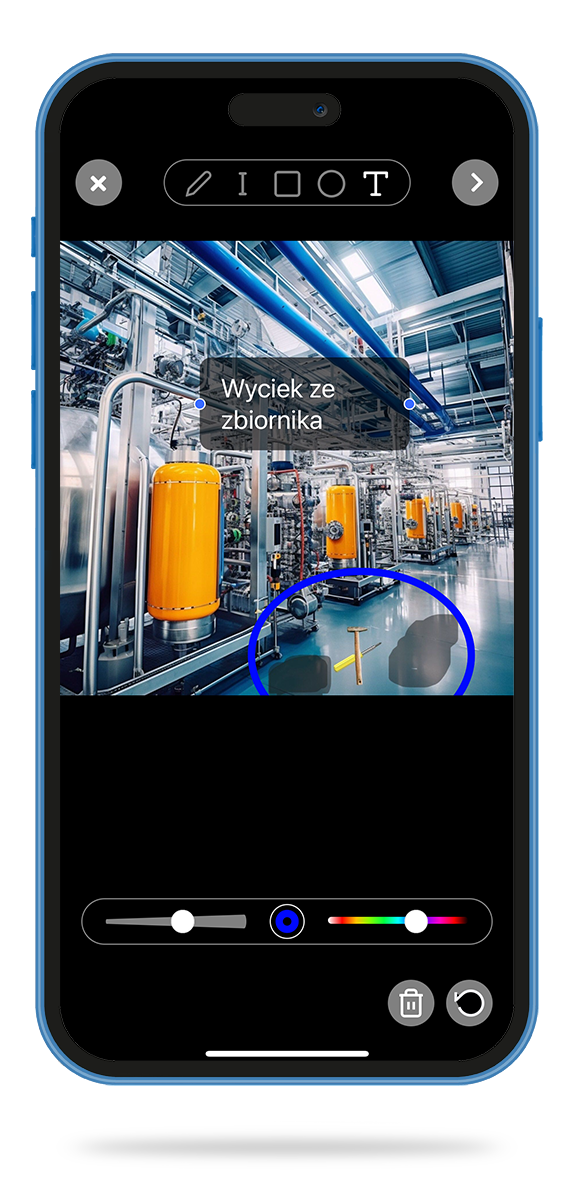 It is said that one picture says more than a thousand words. By conducting an audit using the Pulse mobile application, you can easily take photos of the observation or attach them from the gallery.
You can attach up to 3 photos of each noticed discrepancy or other observation. In addition, it is possible to add a text or graphic (arrow, line, rectangle or circle) annotation to each photo.
Take photos of non-conformities
Or attach photos from your phone gallery
Add a text or graphic annotation
Push notifications
Stay up to date without checking your email or opening the app.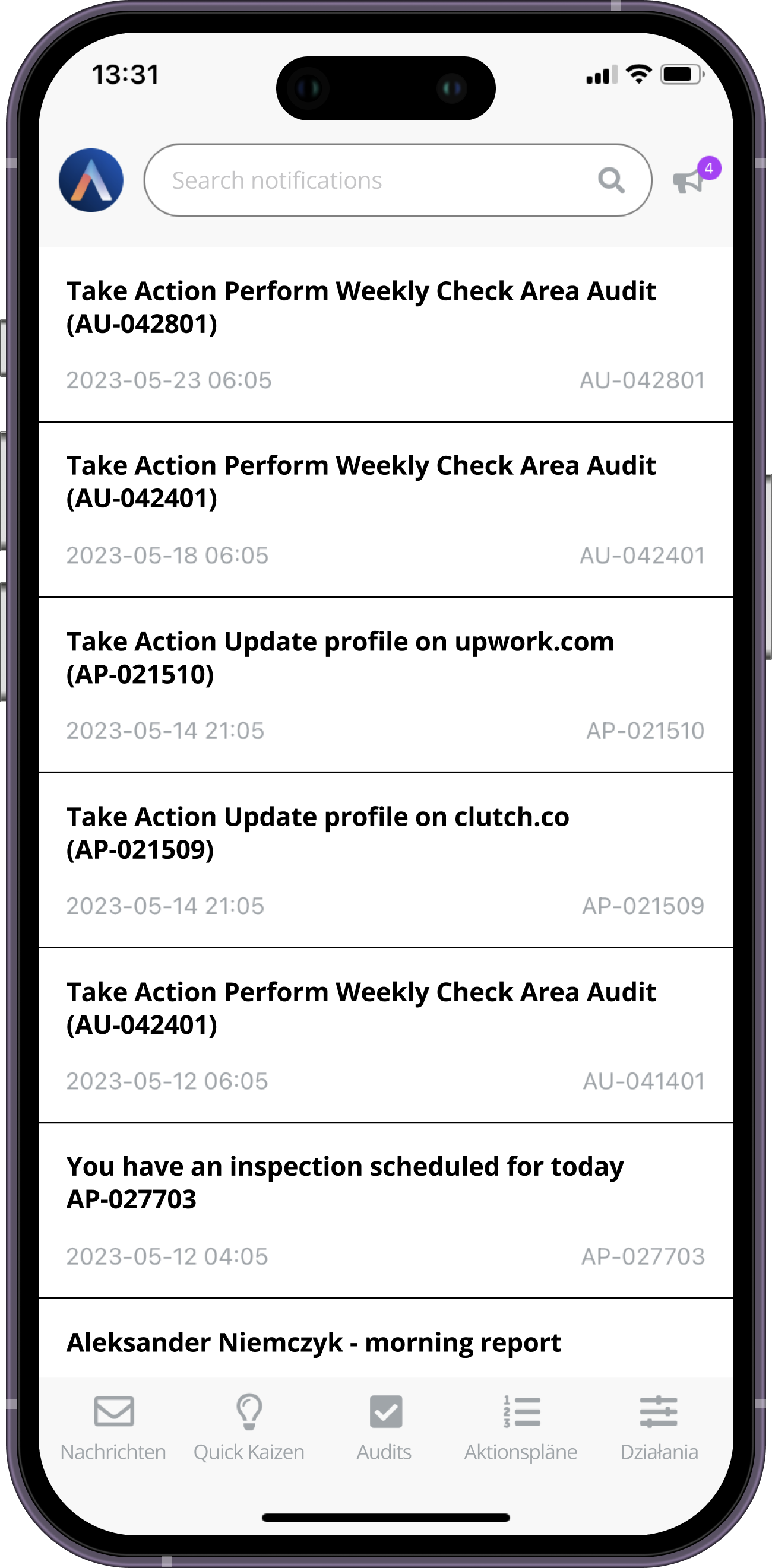 Using push notifications as a supplement to standard emails, you and your colleagues will be constantly up to date with the activities yet to be carried out.
You don't want to be disturbed outside working hours? No problem. You can set a schedule for sending push notifications to your phone, e.g. only on business days between 8 am and 4 pm. If for some reason you do not want to receive push notifications at all, you can disable them completely, although it is not recommended.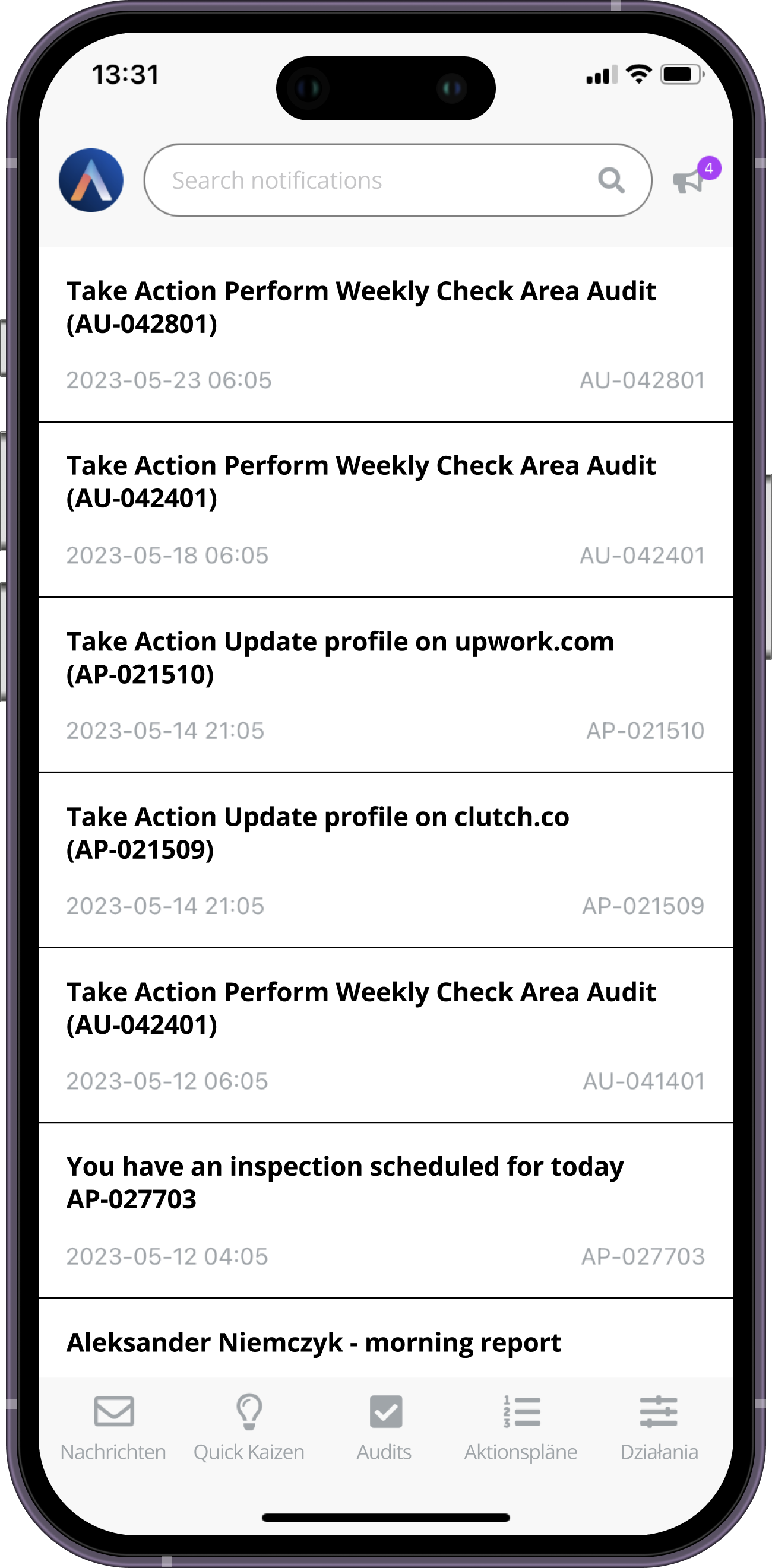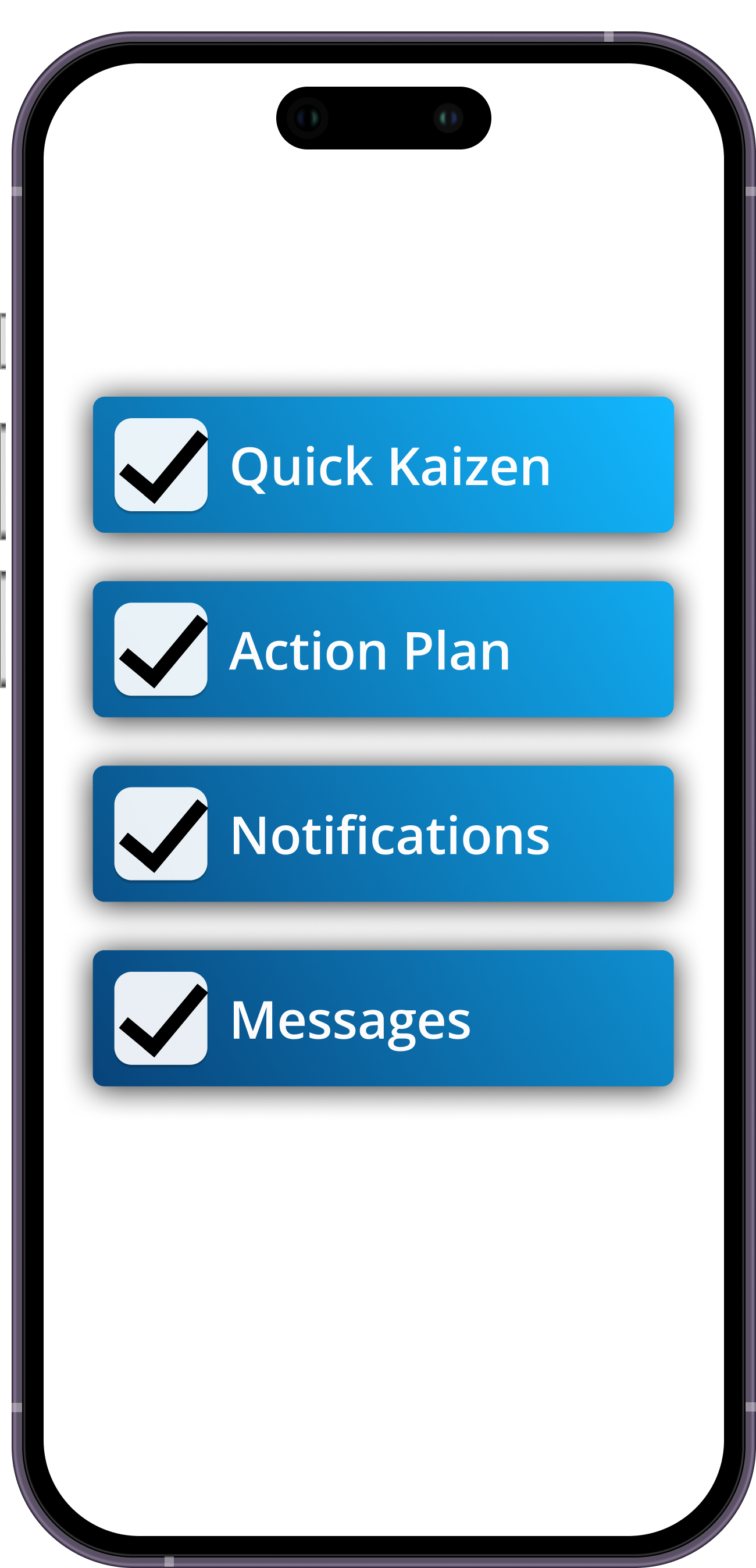 Many other uses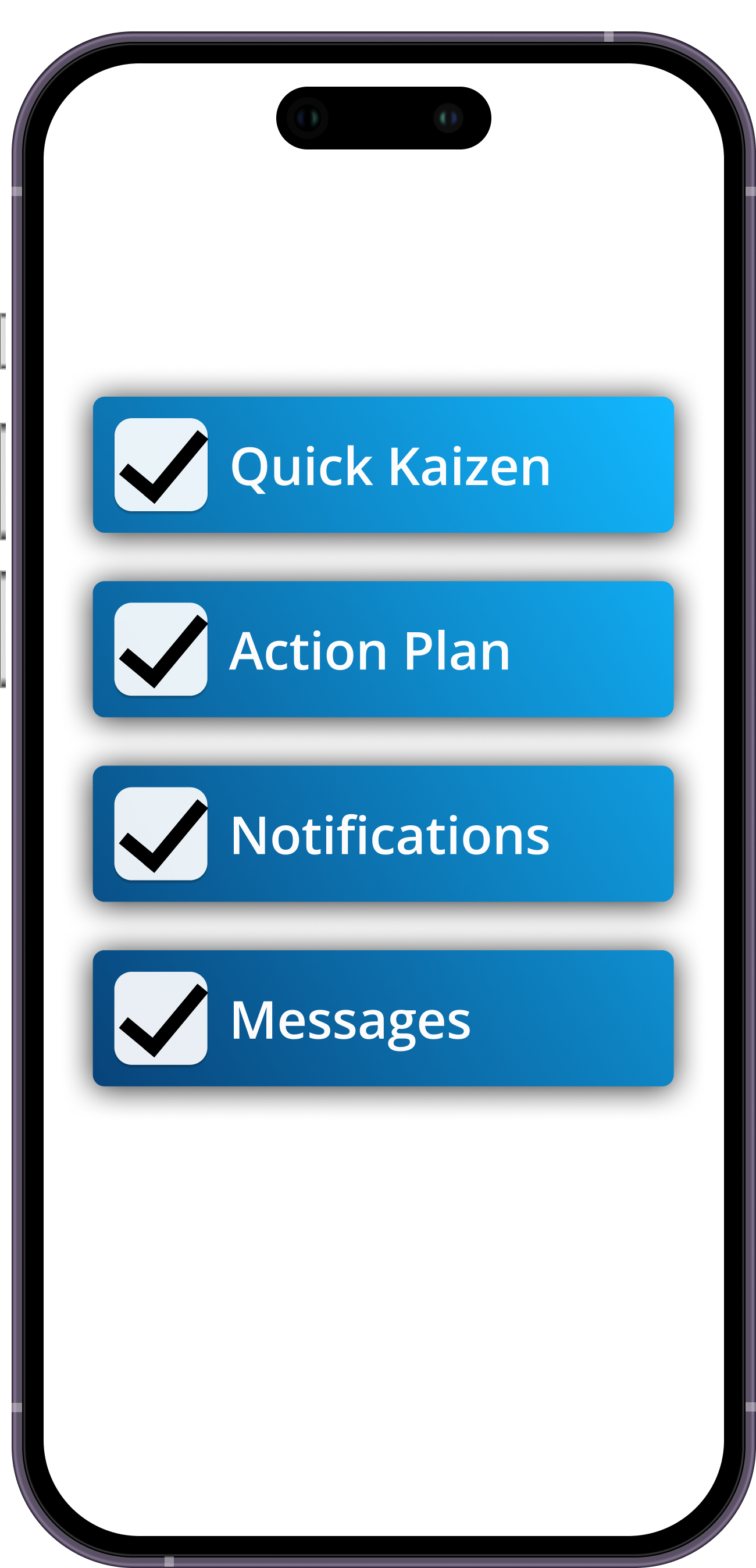 The Pulse mobile application is closely related to the Internet platform, thanks to which it provides many functions that go beyond audits.
The Quick Kaizen module, in which employees can register their innovative ideas, thus contributing to the development of the organization's continuous improvement process.
A message module in which employees can receive messages from the management, both general and personalized, enriched with graphics and other attachments.
In addition, using the mobile application, users can carry out both general and post-audit activities assigned to them.
Quick Kaizen module for building an innovative organization
Activities module for faster team communication and interaction
Message module for transferring information by management
Available for iOS and Android
Download, install, audit, improve processes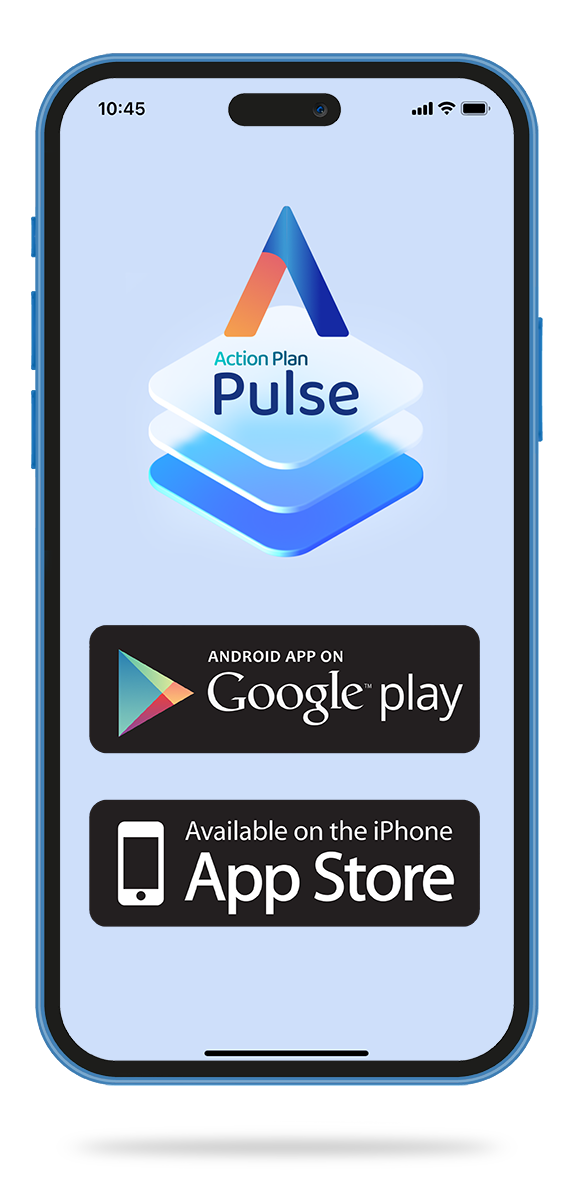 The Action Plan Pulse app is available for iOS and Android phones and tablets.
Thanks to the authorization mechanism, we have combined the ease of installing the application via the store (Google Play or App Store) with the security of the organization's data.
We constantly provide new features and security fixes, so you can use an increasingly better and safer application.
Download for Android https://apxx.cc/pulse-android
Download for iPhone https://apxx.cc/pulse-ios
Tablet version also available